For every one of us, food and our best friend are the two closest things that matter in our lives. And if the best friend is a foodie, you will have the best time together. Just think about it and you would find many things you can do together, and most of those things would include food!
The only thing you would not like about it is that your best friend loves food a little bit more than you. Well, it is not a bad thing. In fact, it is worth celebrating because you will get to eat the most heavenly food all the time, with your partner in crime.
Let us have a look at the things you can relate to if your best friend loves food-
1. You will get calls from them at the most random hours. No matter if it is 9 in the evening or 8 in the morning. In short, you can't sleep according to your choice!
2. Don't worry about eating alone in the restaurant because you don't have to do that. You will always have a partner to eat, at the best or the worst places.
3. Broke? You don't have to think twice before going out to eat because your best friend always has the solution for it. They know the best restaurants that are light on your pocket. And trust me, they don't compromise with the food taste.
4. Weekends are not just about drinks and parties. They are all about exploring new restaurants and a lot of calories!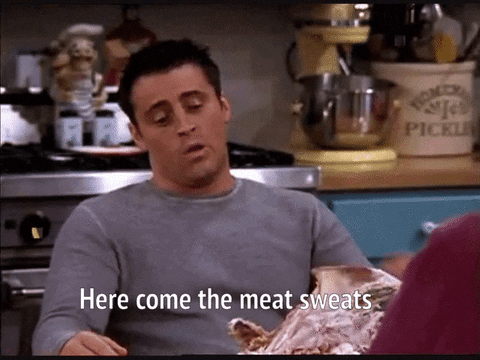 5. They literally always have candies or snacks in their bags. Honestly, you will never be hungry or out of food.
6. They become the 'Joey' of your group when it comes to sharing food or serving others first, and we always fight on that last bite of a pizza.
7. No leftovers or food wastage! Trust me when I say this, there is no chance of wasting food, even if there is an extra pack of fries.
8. You will often hear them saying, 'Yaar, Food critic ban jao! Every day a new restaurant! I will be leaving my job soon!!!!'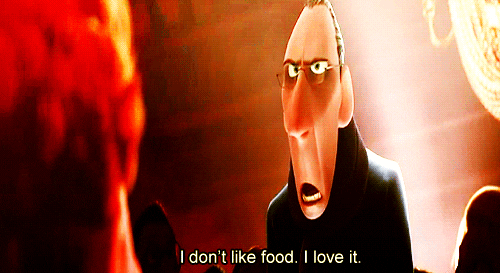 9. Eventually, you will also become familiar with the best food joints in the city. After all, you have been the partner in crime with your best friend while exploring the new food joints!
10. You want to kill them for making you a foodie; and especially, for your increased weight. But now you just can't help it because your love the food and you love them a lot!
So if you also have a foodie friend, don't forget to tag them in the comment section below!